Proposed Development: Cape Peron Tourist Precinct Project
The proposed project area is 105 hectares of publically owned land in the middle of the Regional Park at Point Peron. It includes the land West of the corner of Point Peron Road and Safety Bay Road .
The Mangles Bay Marina (MBM) proposal was granted both Federal and State Environmental approval in 2014.
The MBM proposal is now being considered by the WA Planning Commission under MRS amendment 1280/41 which requires rezoning of our public land at Point Peron to "Urban" for the proposal to proceed.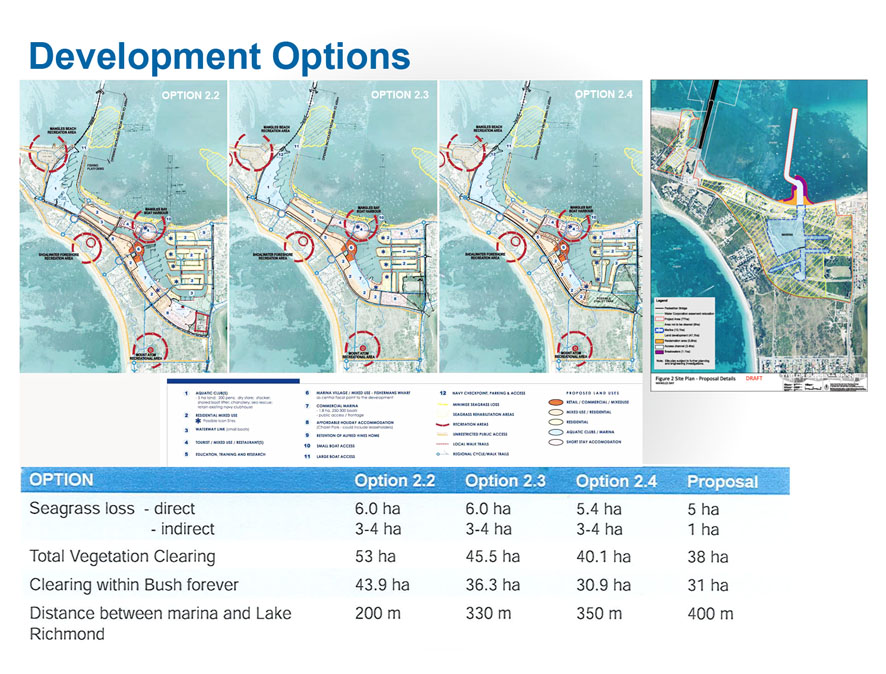 Image: Outlined in red is the proposed Mangles Bay Marina Project area.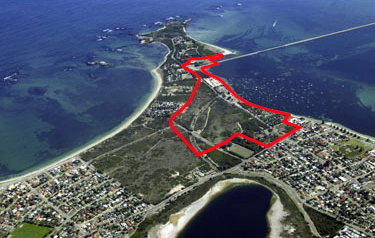 Image: Original Development Proposal for Cape Peron Tourist Precinct (2010)
The most recent development plan: Mangles Bay Marina Based Tourist Precinct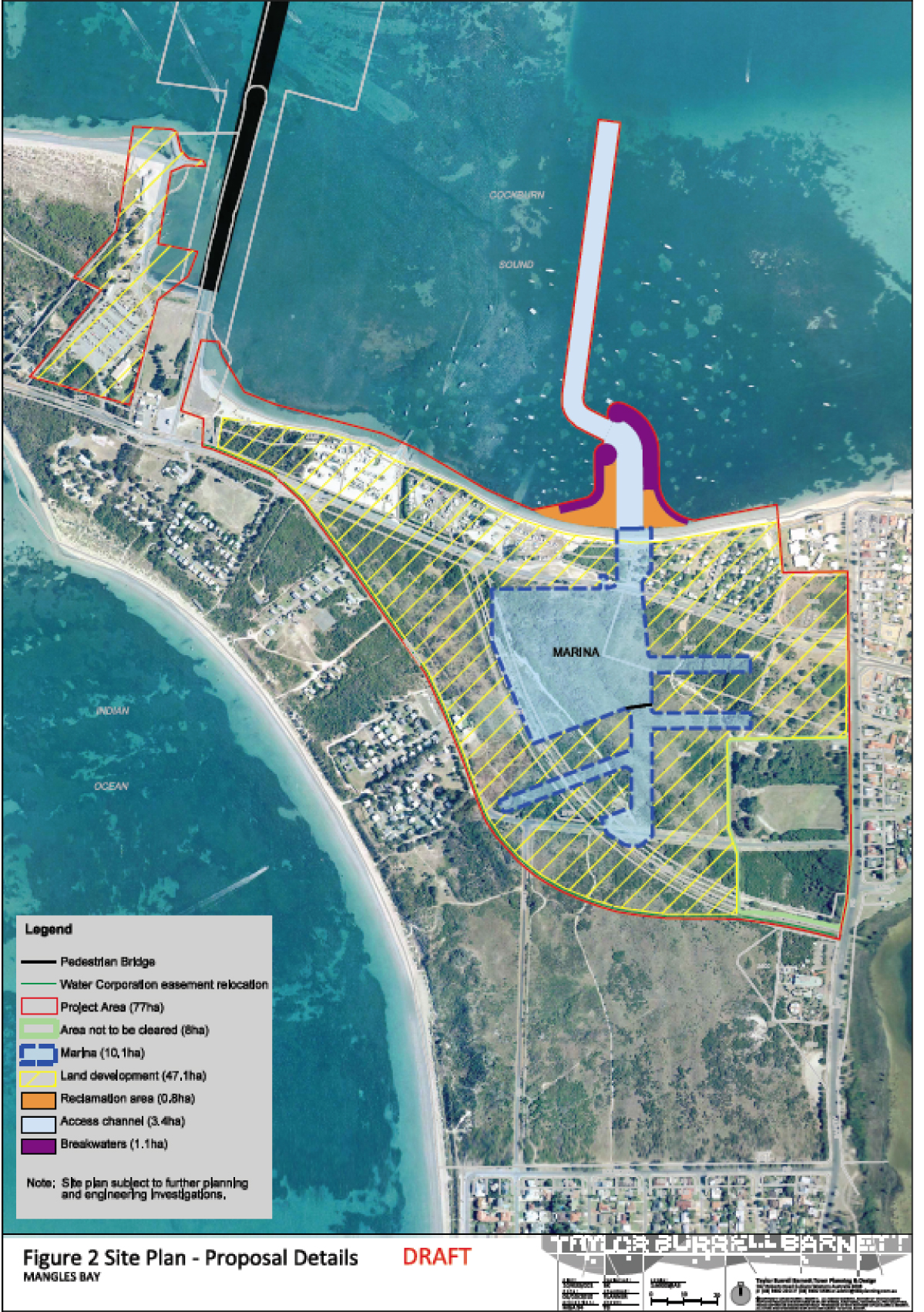 Image: Mangles Bay Canal/Marina Development (Feb 2011)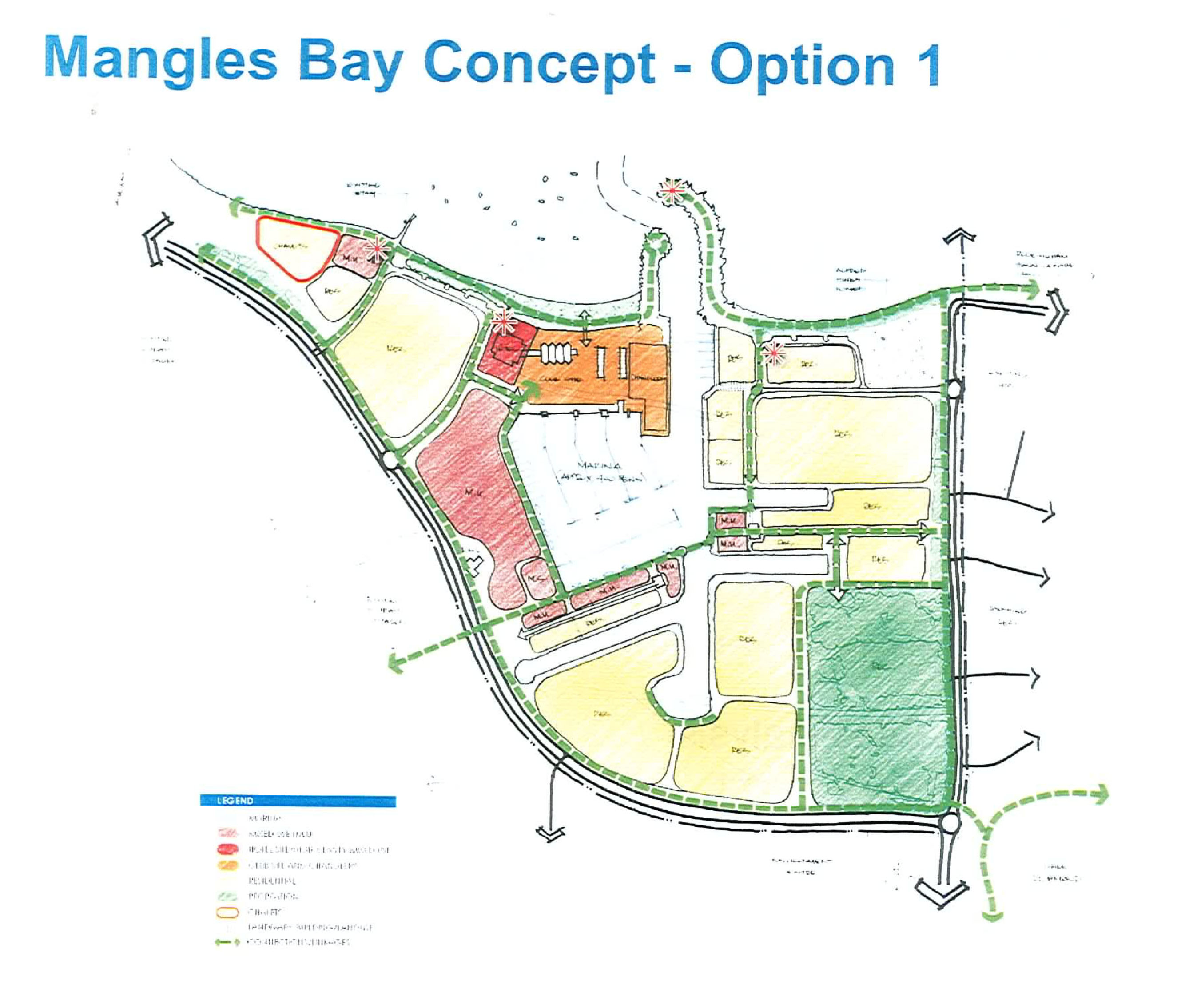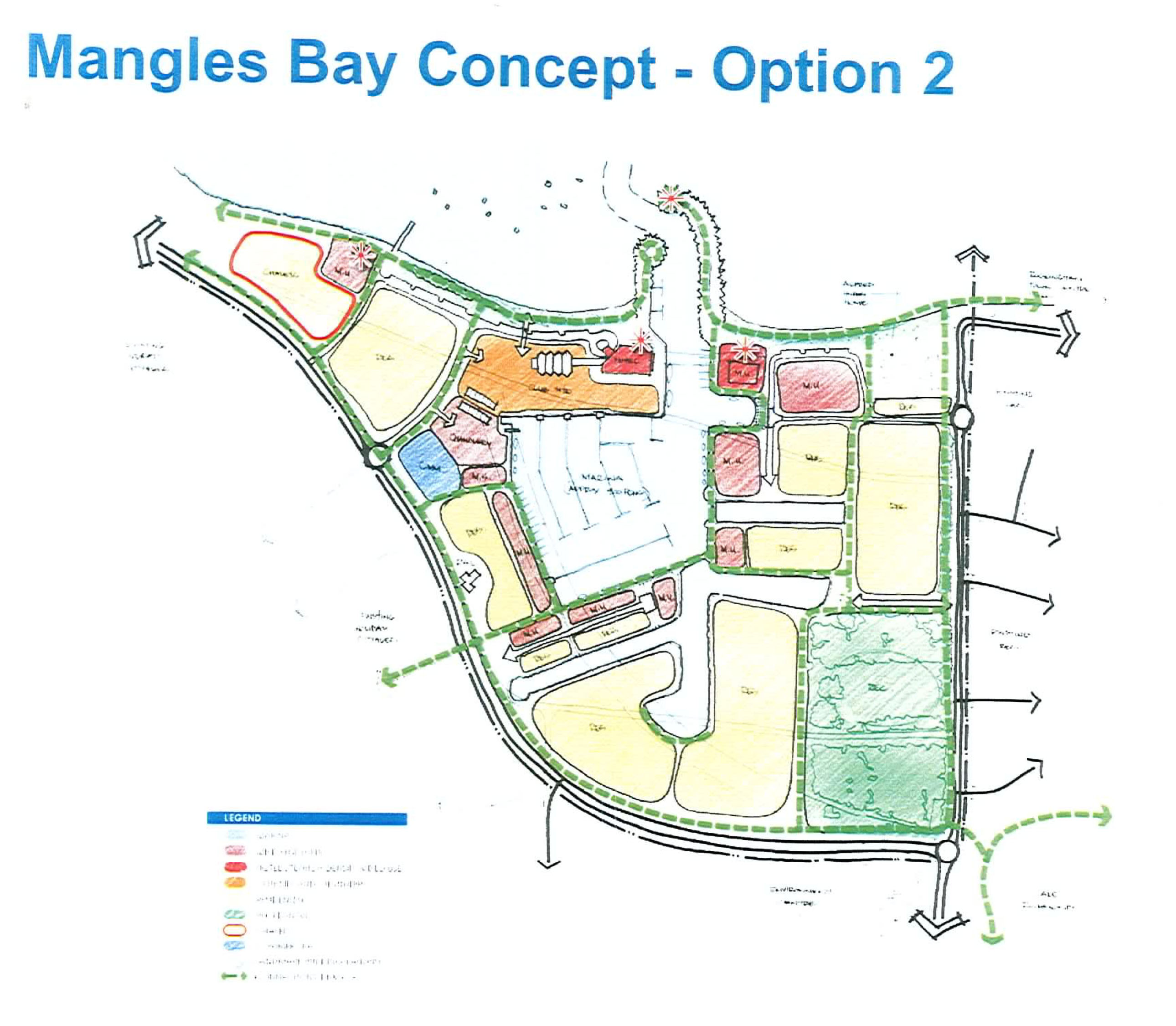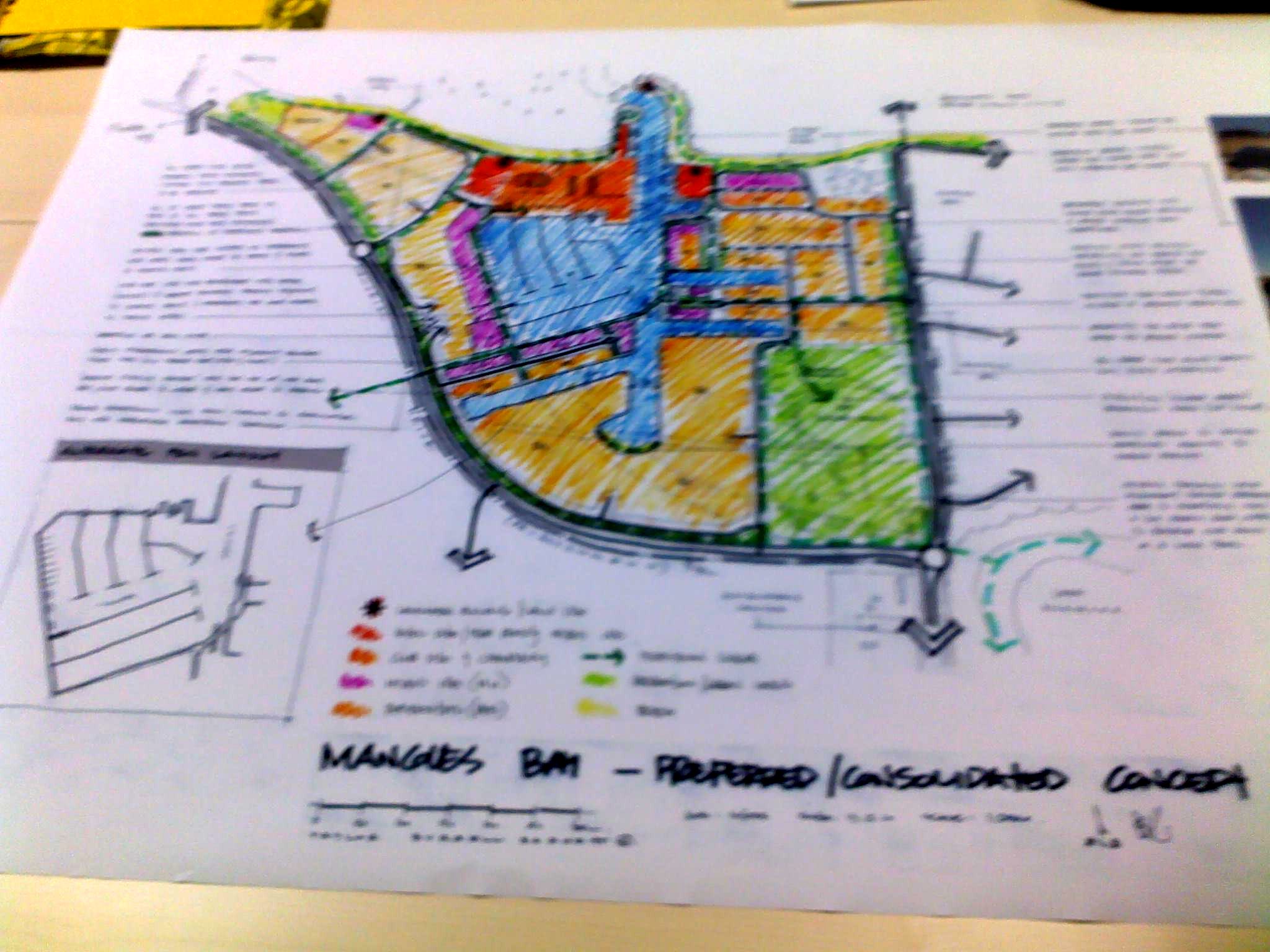 Image: Mangles Bay Canal/Marina Development (Dec 2010)