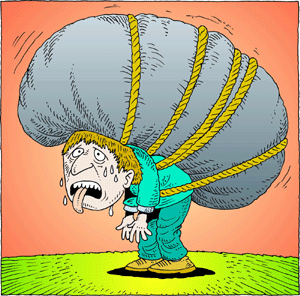 Did you know?
That the proponents of the Mangles Bay Canals Marina/Housing Estate at Point Peron have asked the City of Rockingham to take on the responsibility of the Waterways Management?
That in 1993 a proposal for 'boating facilities' (offshore marina) in Mangles Bay 'without canals' was rejected by the EPA due to excessive sea grass loss?
That in 2003 in order to get around the previous EPA rejection due to excessive seagrass loss that the current member for Rockingham and WA Labor leader Mark McGowan MP came up with the current proposal for an 'Inland' Marina which requires canals from Mangles Bay to reach it inland?
That when it comes to the specific Mangles Bay site, 'Boating facilities' means Canals.
That the proposed rezoning of the Point Peron land which is specifically for the Mangles Bay Canals Marina/Housing Estate development under MRS Amendment 1280/41 is currently being considered by the WA Planning Commission?
That if our politicians in the WA Parliament (including your local MP) vote YES to the proposed rezoning of the land that's needed to enable the canals, that canals is exactly what we will end up with once this area is rezoned from the current Parklands to Urban?
That according to a leading WA oceanographer the proposed Mangles Bay Canals Marina/Housing Estate will not flush due to small tides. In other words, it is forecast to be a failure – and, thus, a hugely expensive failure for all ratepayers?
That Rockingham ratepayers are at risk of having to foot the bill for maintaining and dredging the canals FOREVER?
However, if the rezoning is voted AGAINST, this will then pave the way for the creation of Cape Peron Coastal Park. It's either a Coastal Park OR Canals – that's the reality and the choice to be made.
If you want a Coastal Park NOT Canals at Point Peron then contact your local Member of Parliament today and urge them to stand with the community and knock back the proposed rezoning for the Mangles Bay Canals Marina/Housing Estate in the WA Parliament.